Help us build God's school in India for 200 orphans to have a home to live in and a boarding school to attend.
You can use the paypal link below, mail a check made out to : LifePrep Projects (or LPP) designated for "God's school- INDIA" to 3919 Icard Ridge Road HICKORY, NC 28601, or drop off donations at any of our campuses or directly to staff or students.  Please be sure to mark any donations for INDIA.   Thank you for giving to build God's school!
If you would like to make a financial contribution to Alexander Christian Academy, you may donate via PayPal using the button below:

We are asking for the Lord to build His school in His way and in His timing.  We trust HIM to meet our every need.  He has been faithful to sustain us every year and He will certainly continue to.
Current ACA Wish-List Projects:
Expansion of septic lines and purchase of a modular classroom at Bethlehem- approximate cost- $30,000
Walking Track at Bethlehem- approximate cost- $7,000
Updated Playground equipment at Hiddenite- estimated cost- $7,500
Updated technology for staff and students- ongoing need- currently in need of 8 computers
A gym for ACA to use for sports and recreation
Land and a large building to house all of our ACA students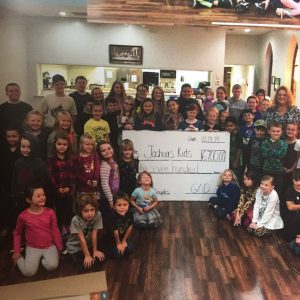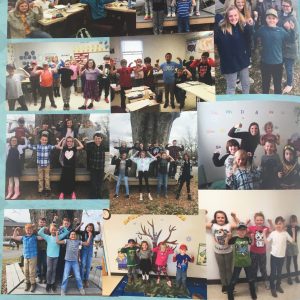 If you would like to make a physical donation to ACA, please consider the items listed below which are our current needs: 
School Supplies:
Laptops (Gently Used or New)

IPads (Gently Used or New)

Headphones

monetary donations for projects
Office Supply Items:
Copy paper

ink cartridges
Other Items:
Snack items (juice, crackers, fruit, string cheese, etc.)

Jump ropes

Playground equipment
Please join us in prayer for God to provide for all of our needs!
Thank you for your prayers and support!
~The Alexander Christian Academy Staff