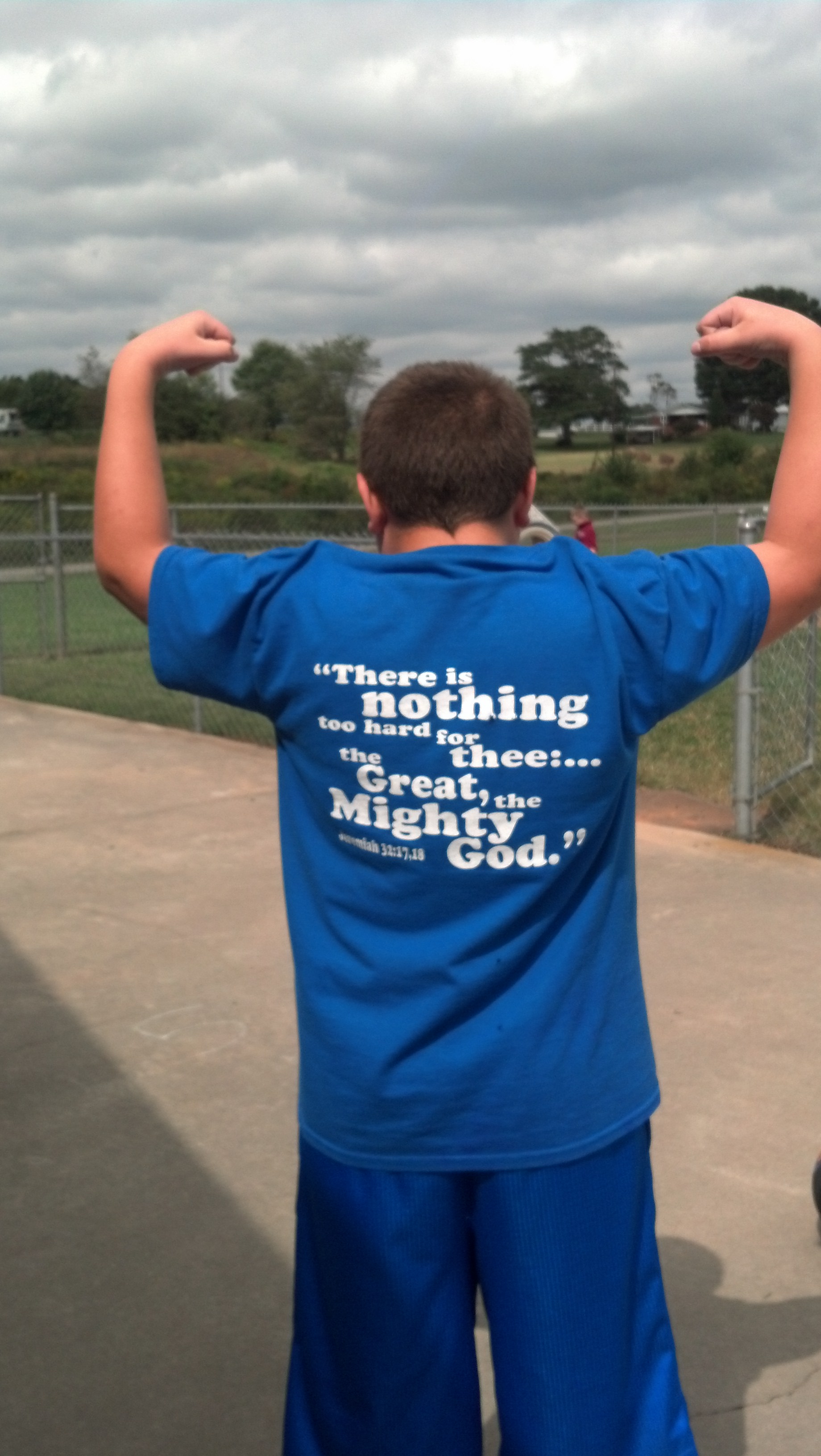 Nothing is too hard for our Mighty God
"Ah, Lord God! Behold, You have made the heavens and the earth by Your great power and outstretched arm.  There is NOTHING too hard for YOU!"  Jeremiah 32:17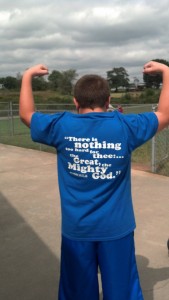 At Alexander Christian Academy God is displaying His strength, His provision, and His faithfulness every single day.  His Presence is evident in our worship times and in our classrooms all throughout the day.  Today we were challenged to FEARLESSLY walk out our Christian lives and to unashamedly tell others about the Hope that we have in Jesus.  We prayed together as a school for friends and family members that do not have a relationship with our Heavenly Father through Jesus and we are believing for miracles to take place in each of their lives.  These precious young men and women gain wisdom daily and they are increasing their confidence in who they are because they are gaining an understanding of our Mighty God who made them so wonderfully special.
I had two families approach me today at various times telling me of how much their children LOVE coming to God's school and what a drastic difference ACA has made in their lives already.  One grandmother told me that for the last two years her granddaughter had cried all the way to school every morning, and how she now can't wait to be in school and loves coming every day.  Another mom told me this afternoon that her son hated going to school and NEVER liked doing his homework until coming to ACA.  He told her that he felt like at the other school no one cared about him and that his teachers never had time to help him like he gets help now. She said that he can't wait to come to school and that he loves doing his homework now.  She also said that feels loved at school, and that we are an answer to prayer.
It is amazing what God's teachers are pouring into these incredible children everyday.  They are the most qualified and gifted teachers that I have ever had the opportunity to work with.  I am amazed daily at how God has sent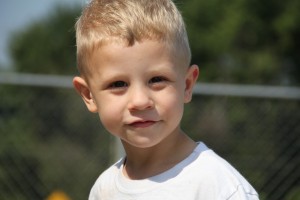 His teachers to teach His kids at His school.  We are praying for those that are called to partner with us as God grows His school.  We are believing for God to provide Kingdom finances through those that He is calling to be a part of His amazing work.  We do not receive state or federal money at all.  We are depending on God's people and His church to help provide for His school, His kids, and His staff.
Continue to believe with us and to support us as God guides. We are providing critical education during a critical time in our nation.  We know that God desires for each child at our school to grow in Wisdom that is founded on the Truth of His Word, and every day we pray for the ability to do that with excellence as He guides us in all that we do.
With Great Anticipation,
Angela